Teeth Whitening for Gleaming Smiles
Whiten Your Smile. Brighten Your Life.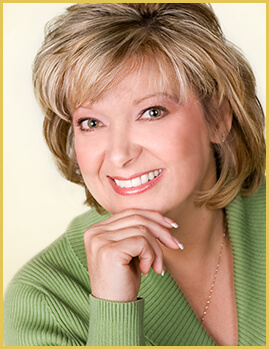 Actual Patient
Your smile is your social calling card. People not only recognize it more than any other facial expression, human babies are actually born with the ability to smile (it is not a learned behavior). Smiles are important, and not only as a way to socially connect. They also affect your business relationships, too. Research has shown that people who have healthy, white smiles are thought to be more successful.
What is your smile like? Are your teeth yellowed from plaque? Or are they discolored by dark-colored drinks, aging, or antibiotics? Do you have darkened teeth from root canals or injuries? If you're not proud of your smile, we can make it beautifully distinctive with our teeth whitening services.
Take-Home Teeth Whitening Kits
If you would like to brighten your smile in the privacy of your home, our Dallas office also offers take-home whitening kits. We'll create custom trays that will fit comfortably around your teeth and include a professional grade solution that will give you a beautiful, white smile in just 14 days.
Are you interested in learning more about teeth whitening? We would be happy to answer your questions during a special consultation visit. Call today to reserve your appointment. We proudly offer teeth whitening to the communities of Dallas, Hiram, Douglasville, Rockmart, Powder Springs, Acworth, Villa Rica, Temple, Marietta, and Kennesaw.