Porcelain Veneers for Dallas, GA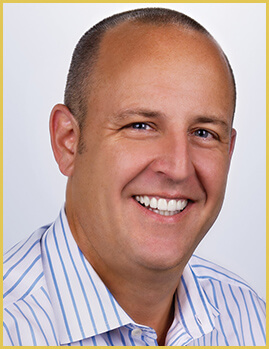 Actual Patient
At Distinctive Dentistry, we have a popular and long-lasting smile solution for your discolored, crooked, fractured, or misshapen smile. It's known as porcelain veneers.
Porcelain veneers are an excellent cosmetic dentistry solution for someone with less-than-perfect teeth. If you're too embarrassed to your smile, you're not only affecting your emotional balance—you're impairing your overall health. Smiles not only alleviate a bad mood, but they can also boost your immune system and release feel-good hormones called endorphins. At Distinctive Dentistry, we'll help you recreate a beautiful, healthy smile with porcelain veneers.
What are Porcelain Veneers?
The veneers we use are ultra thin shells made of porcelain. They're carefully fabricated just for you and are bonded to the prepared surfaces of your teeth. Veneers are also durable and stain-resistant. When taken care of properly, they can last for many years.
How Can Veneers Help Me Improve My Smile?
Porcelain veneers resolve a variety of cosmetic issues all at once, including gaps, misalignments, discolorations, and fractures. And we can usually create your new smile with porcelain veneers in only two dental visits. At the first, we'll prepare your teeth and create a design for your veneers. Then, during the second visit, all we have to do is complete your treatment by attaching your permanent veneers.
Do you want to transform your smile with custom-made porcelain veneers? Our Dallas, GA, dental team has more than 30 years of experience with cosmetic dentistry. Call us today to reserve your cosmetic consultation. We proudly serve the communities of Dallas, Hiram, Douglasville, Rockmart, Powder Springs, Acworth, Villa Rica, Temple, Marietta, and Kennesaw.