Dental Insurance – Dallas, GA
Making Dental Care Affordable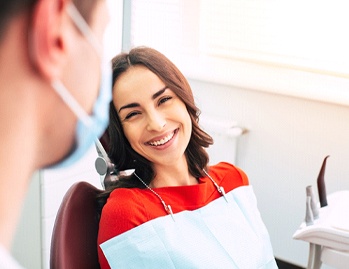 At Distinctive Dentistry, we will be glad to work with your dental insurance in Dallas in order to ensure that you receive the maximum allowable benefits for any dental procedure you or a family member require in our office. Generally speaking, most dental insurance typically covers preventive care including cleanings and exams, annual x-rays, dental sealants, fluoride treatments, and other specific services. Several restorative treatments are also partially covered by many plans, but most dentistry for cosmetic purposes only – is not a covered expense.
How Dental Insurance Works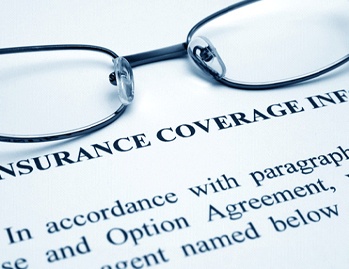 While the dental insurance plan you have may differ somewhat from your neighbors', they all follow some basic rules. The first is that there is a limit to benefits, typically around $1,000 annually. It is in the best interest of your oral and overall health to fully use your benefits each year. At midnight on December 31, those benefits expire and do not rollover. As the saying goes—use 'em or lose 'em.
It's no accident that dental insurance benefits expire. In fact, dental insurance companies do this to encourage subscribers to receive regular preventive care. Unlike medical doctors who usually step in once there is a health problem, dentists are educated and trained to prevent oral health problems before they get out of hand. Found and treated early, dental concerns such as tooth decay, gum disease, cracked teeth, and loose fillings are far less expensive and time-consuming.
What is the Different Between Dental and Medical Insurance?
Medical insurance is designed to be reactionary. This means when you develop a serious stomach problem, break an arm, or need laboratory testing, your insurance company will pay more for these particular services because a problem already exists. When looking at your policy, you will find that your wellness visits are not covered much at all.
This is vastly different than dental insurance. Preventive care is strongly recommended and typically covered by most companies at 80-100%. This makes it possible for these insurers to pay less for restorative care because your oral health is less likely to suffer serious problems if you maintain your regular dental checkups and cleanings.
Call Our Office Today
If you would like assistance understanding the details of your dental insurance plan, contact Distinctive Dentistry. Your dentist in Dallas, GA is always willing to help!