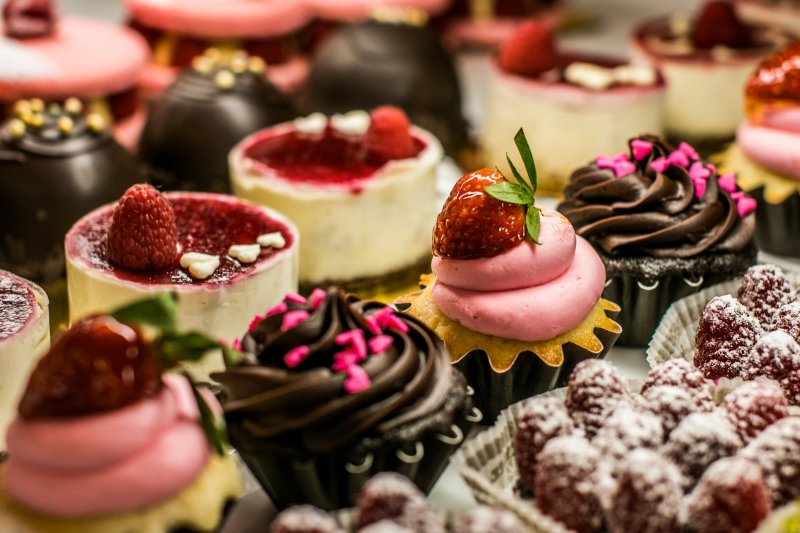 Are you a lover of all things chocolate? Is your meal not complete without something sweet at the end? Unfortunately, years of research and studies have shown time and time again just how hazardous sugar is for your teeth. So, your sweet tooth can become a decayed tooth real quick. Fortunately, there are a few best practices you can implement to prevent cavities, even if you are a self-proclaimed choco-holic. Read on to learn what they are!
#1. Brush and Floss Often
The moment sugar interacts with the bacteria in your mouth, it forms an enamel-eroding acid that wreaks havoc on your teeth and gums. Therefore, priority number one is to implement a solid brushing and flossing routine. In addition to completing your oral hygiene regimen morning and night, consider keeping a dental kit with you filled with a travel-sized toothbrush, small toothpaste, and a pack of floss. That way, you can keep your teeth squeaky clean on the go!
#2. Don't Skip Your Six-Month Dental Checkups and Cleanings
All too often, patients view their routine dental appointments as optional. In reality, they are an essential component of your oral hygiene routine. Not only does the examination portion detect issues in the early stages, but the professional cleaning can remove stubborn tartar, ward-off decay, and clean the hard-to-reach areas of your mouth. So, make sure to prioritize your biannual visit to the dentist.
#3. Opt for Less Sugary Snacks
Ideally, gooey snickers would be replaced with dates, strawberry ice cream with fresh strawberries, and fizzy sodas with water. However, many patients are unable to make that transition right away. Fortunately, there are still a few small changes you can make for the sake of your oral health. For example, a slice of pound cake is much less destructive than gooey caramel, sticky taffy, and hard candies.
#4. Keep Sugar-Free Gum On Hand
For the occasions when you can't complete your dental care regimen, like when you are in your car or attending a work meeting, opt for a stick of sugar-free gum. This alternative will promote saliva production, which effectively neutralizes the acids in your mouth and helps rinse away food particles. Just make sure to actually brush and floss your teeth as soon as you are able!
Having a sweet tooth doesn't mean you're destined for a lifetime of tooth decay and cavities, as long as you make the right choices. Use the above best practices to get started!
About the Practice
Our team at Distinctive Dentistry is united behind a simple but powerful mission: to deliver high-quality dentistry you can trust and world-class care that makes you feel genuinely cared for. For 30+ years, we've helped patients of all ages achieve pristine oral health, and we can do the same for you (even if you have a sweet tooth!). To learn more about preventive care or to schedule your dental cleaning in Dallas, visit our website or give us a call at 770-445-6606.